JLMIinTYO
Japanese Advanced Nuance (Reading)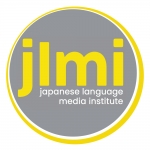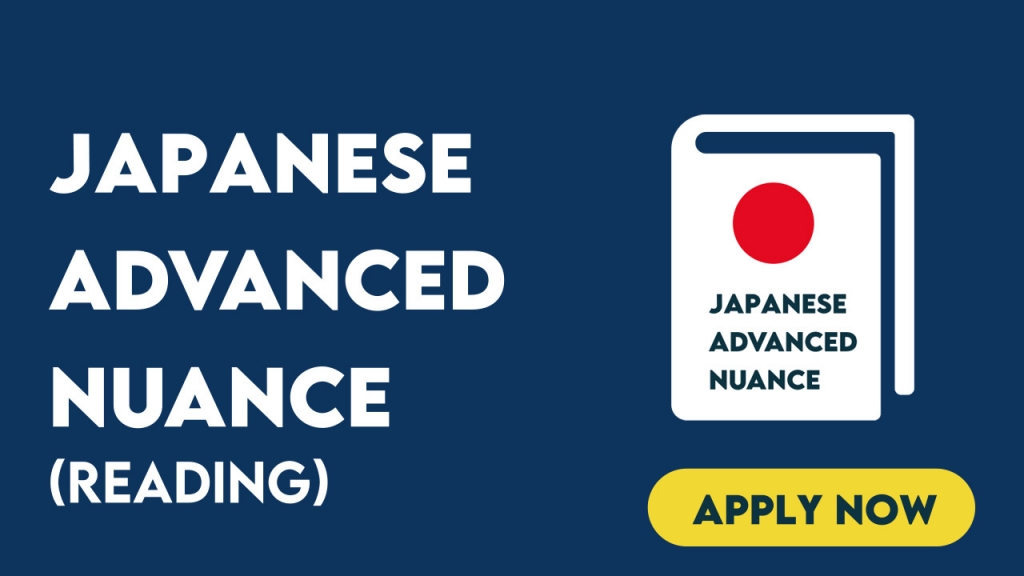 Do you already speak Japanese but still struggle with written text?
Do you try reading newspapers but get stuck trying to find the gist or logic?
This course will teach you how to read the text as a whole while also understanding the message behind it. Current interviews, essays, fiction, etc. will serve as our class material.

●Dates
12/2, 12/9, 12/16, 12/23 (4 sessions)
19:00-21:00 JST

●Fee
9,500JPY (tax excluded)for overseas participants
10,450JPY(tax included) for residents in Japan
*payment will be by Paypal.
*Please complete the payment before Session 1.

●Instructors
Naoki Niira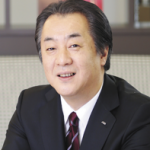 JVTA Group CEO. An expert on freelancing, he has led JVTA in training over 1000 translators and reviewed over 3000 business books in his writing career.

Yuichiro Maruyama


During his university years, Yuichiro studied under the head of JVTA, Naoki Niira, and has eventually debuted as a writer. He has published at such journals as Dime, Weekly post, Weekly Big Comic Spirits as well as worked as an editor for them. Later he started writing for Shukan Gendai, FRIDAY and Theory. Currently, he is one of the professors of the JVTA main translation course as well as an instructor for in-house education programs for numerous companies.

●Course Details
Session 1
Scanning the news.
Understanding the specifics of written grammar and analyzing subjects and objects of sentences.
Taking apart the overall logic of a Japanese written sentence.
Key points:
-Different ways to end a sentence (with verbs, nouns, etc.)
-Subject and predicate in a Japanese sentence
-Interpreting specific parts of speech
-Japanese idioms

Session 2
Reading a newspaper article.
Working with words and phrases that often appear in journals and newspapers.
Learning to decode various authors' intents.
Key points:
-Commonly used written expressions and phrases
-Modern Japanese slang
-The flow of the argument
-Verb tenses

Session 3
Working with high-context essays.
Learning how to investigate the contextual background, understand words with layered meanings and the general flow of the argumentation.
Key points:
-Understanding the context
-Improving your vocabulary
-Learning useful katakana words

Session 4
Reading Japanese fiction.
Understanding the workings of Japanese literary sentences and the use of literary techniques in both modern and classical Japanese literature.
Key points:
-Types of writing styles
-Metaphor usage
-Kanji
-Japanese gendered language

●Japanese Level●
JLPT N2-N1

You can sign up from the form below.
You will receive an automatic e-mail with payment information after you send the form.